About Us
At Elroy Air we are dedicated to making same-day shipping available to every person on the planet. We're on a mission to define the future of logistics.
Collective intelligence
At Elroy Air, we embody an unwavering sense of optimism that drives us to create a future that is quickly becoming reality. This vision is supported by our X-factor: the collective intellect and diverse perspectives of our team.
Exceptional people, important mission
We're building a team that is rare in the aerospace industry: a diverse group of safe, kind, inclusive, resilient, and pioneering people. The Elroy Air team is dedicated to putting cutting-edge technology to work — software, controls, robotics, sensing, perception, powertrain, and physics — in innovative ways for a worthwhile purpose.
Leadership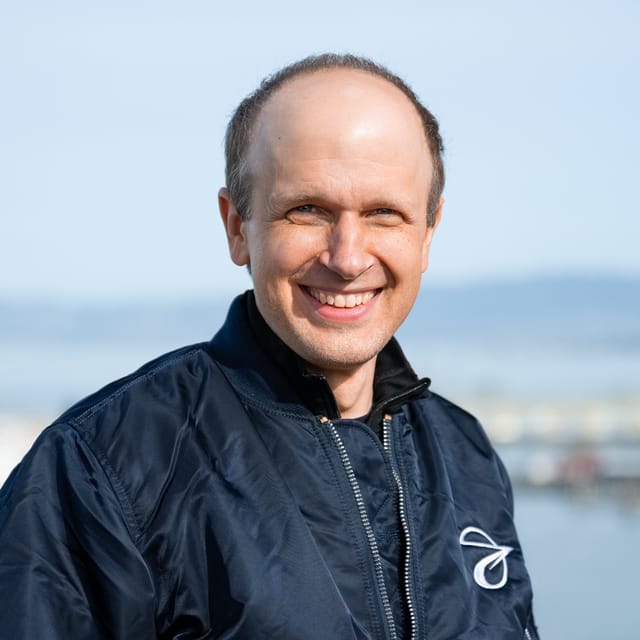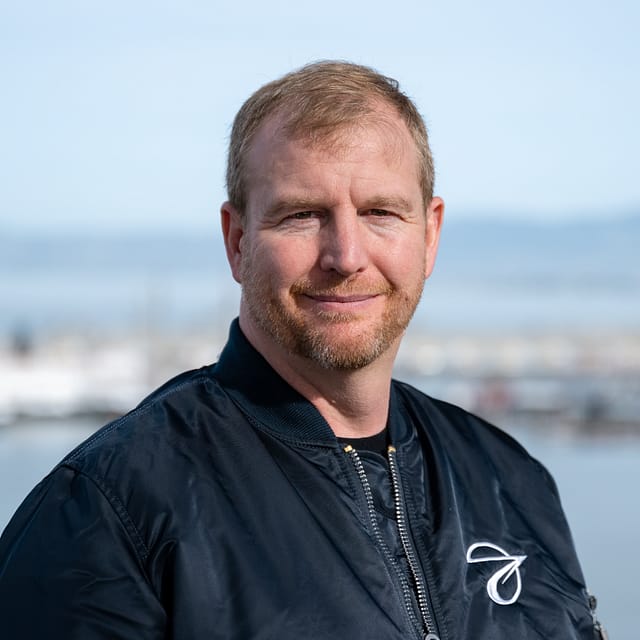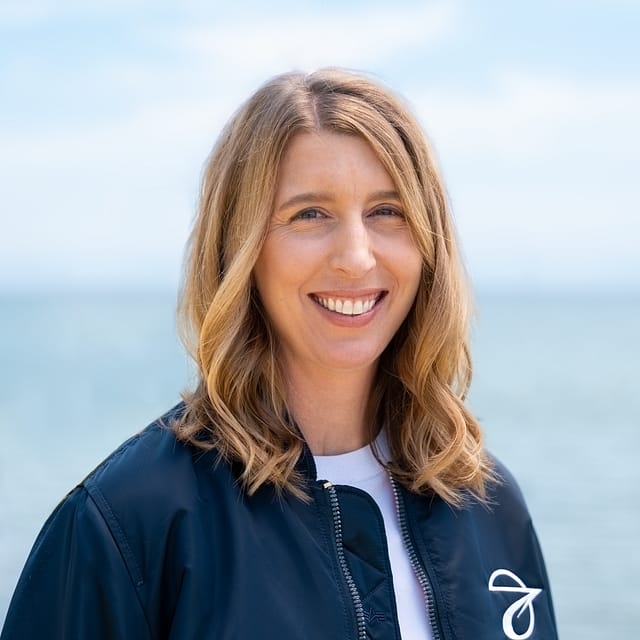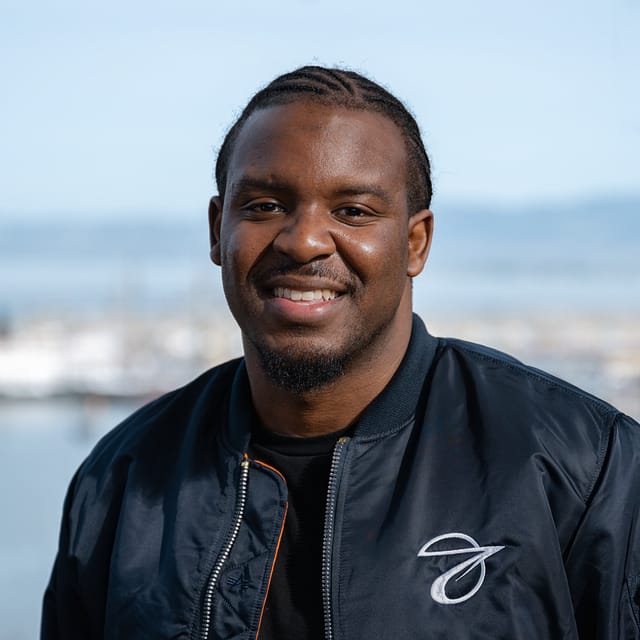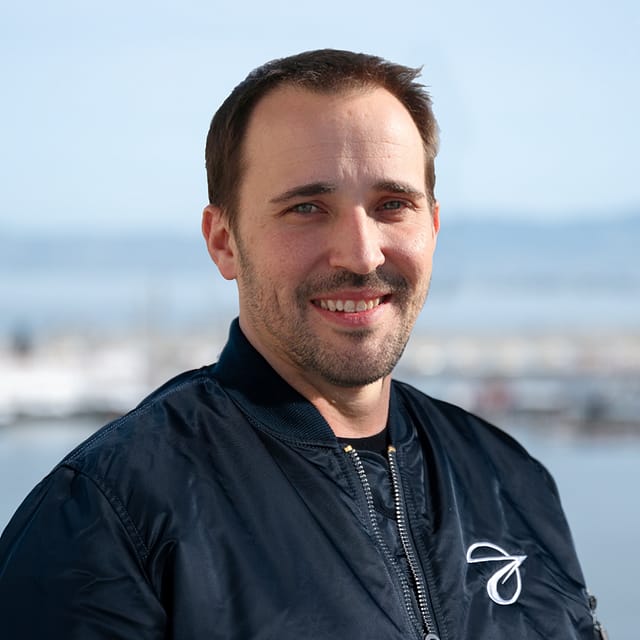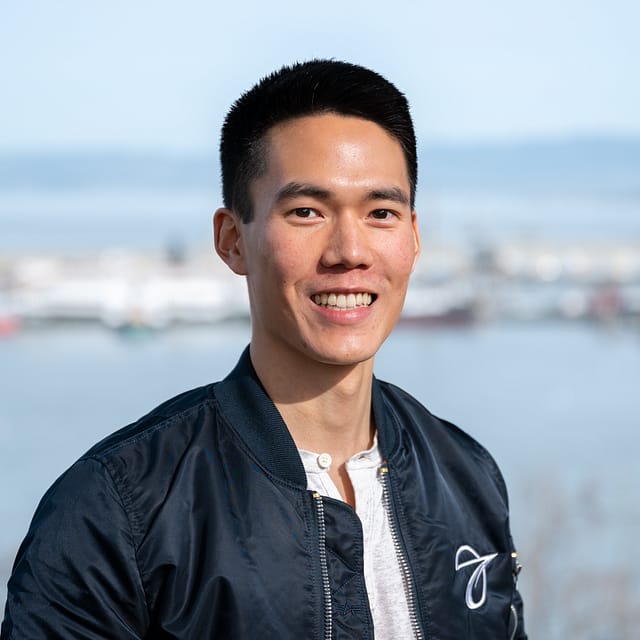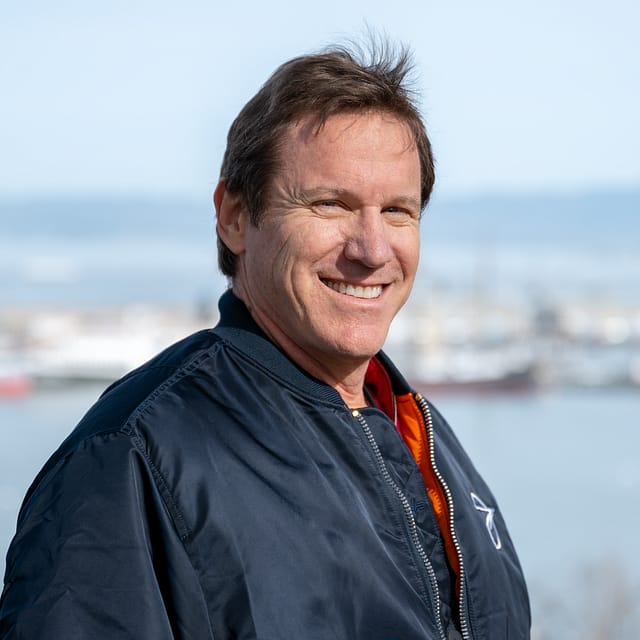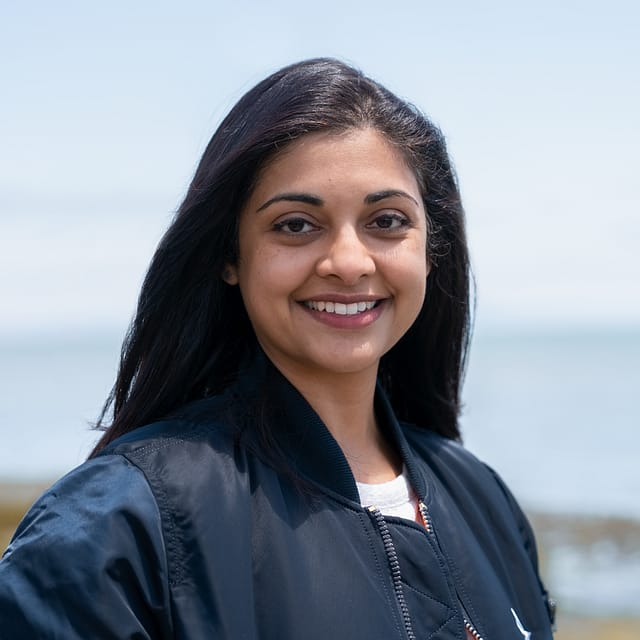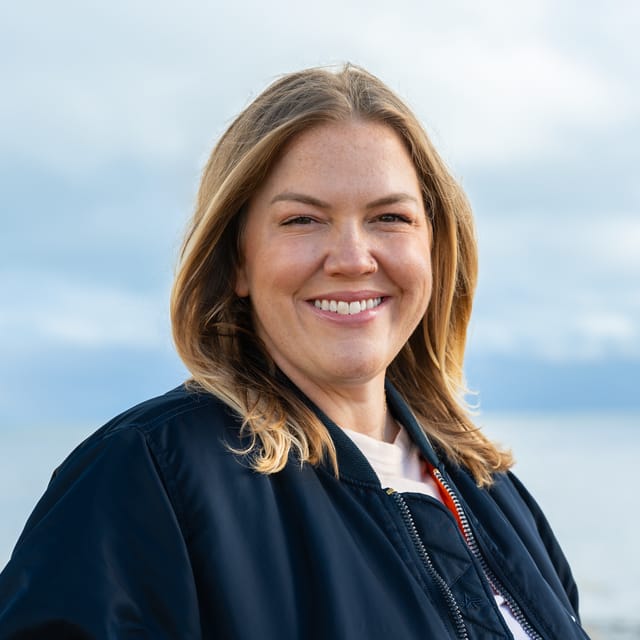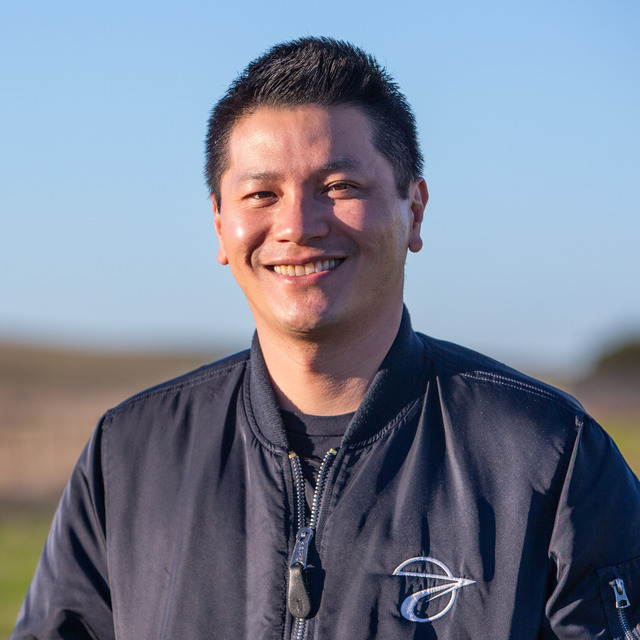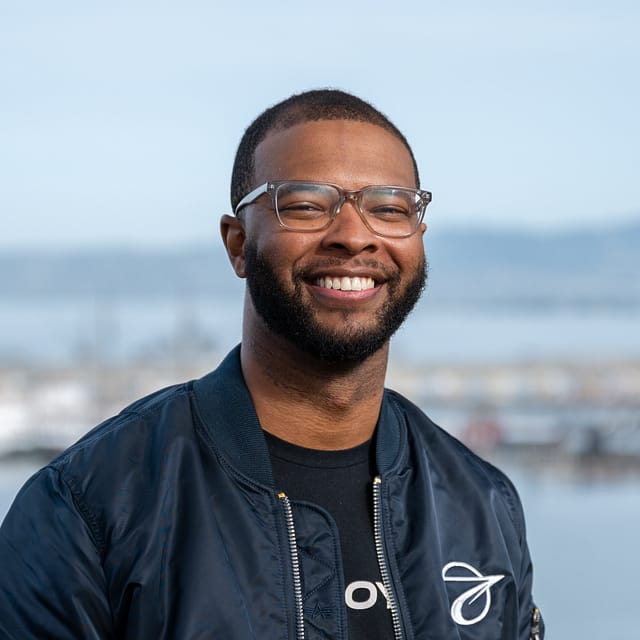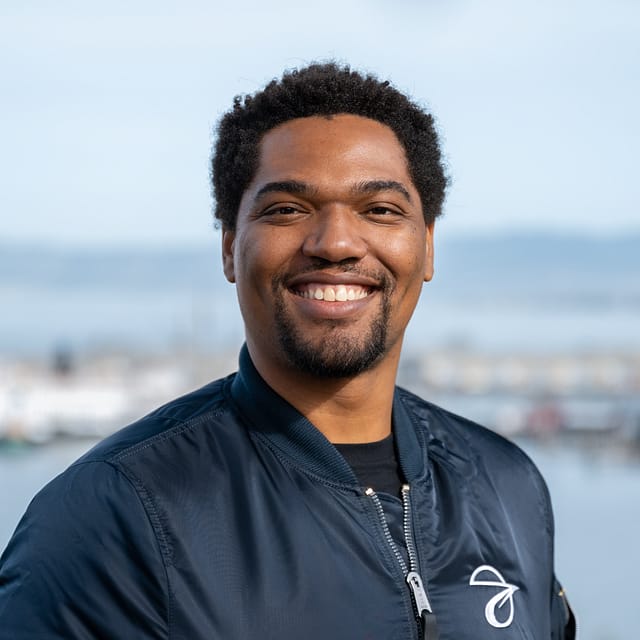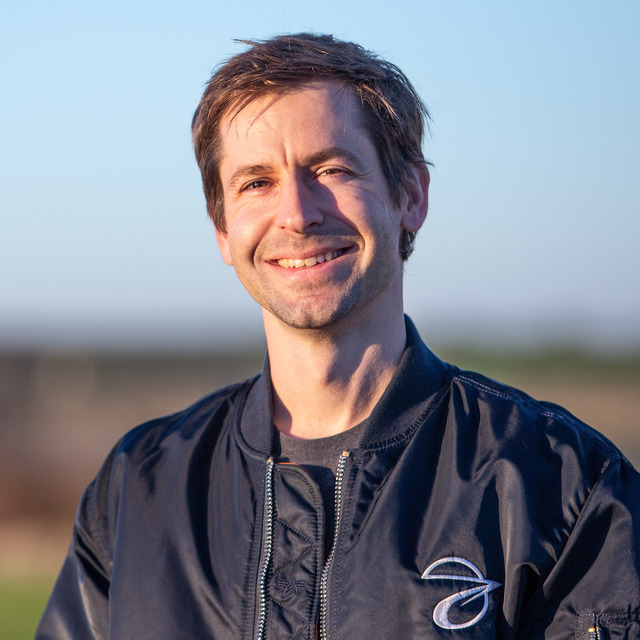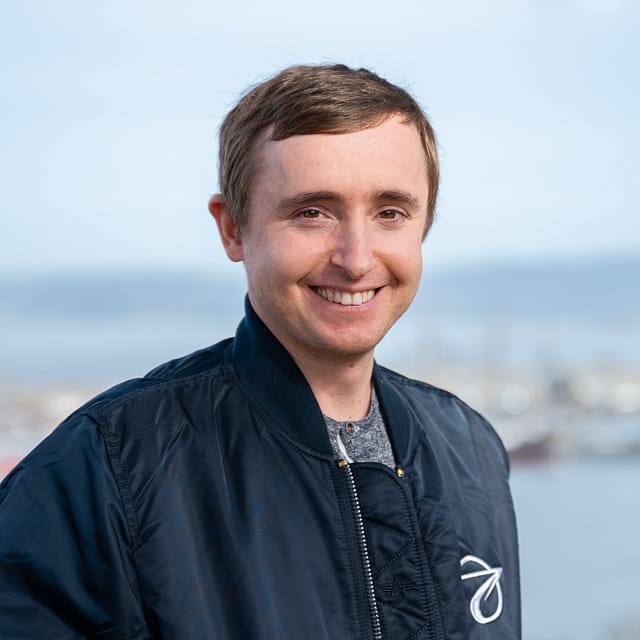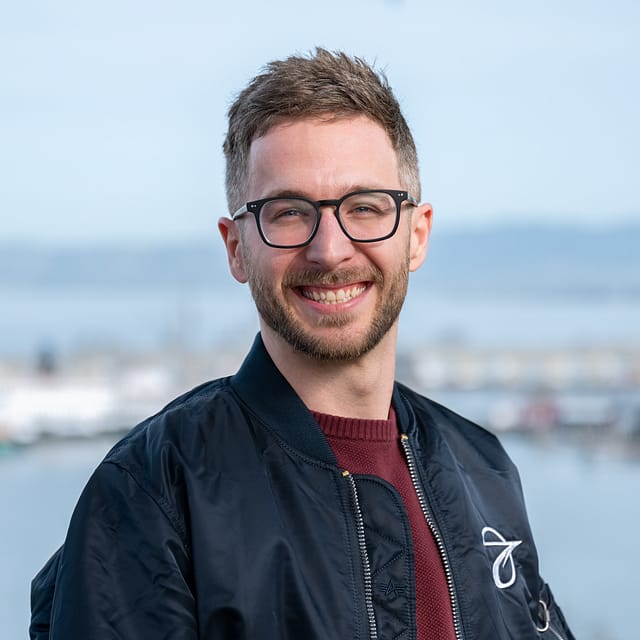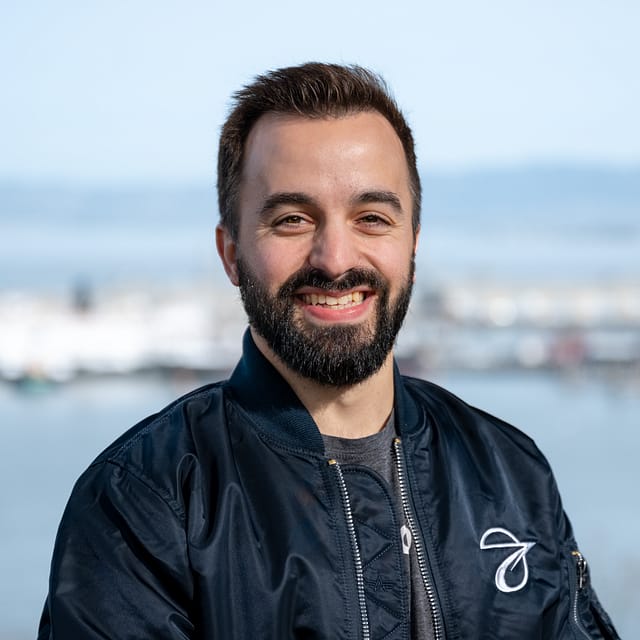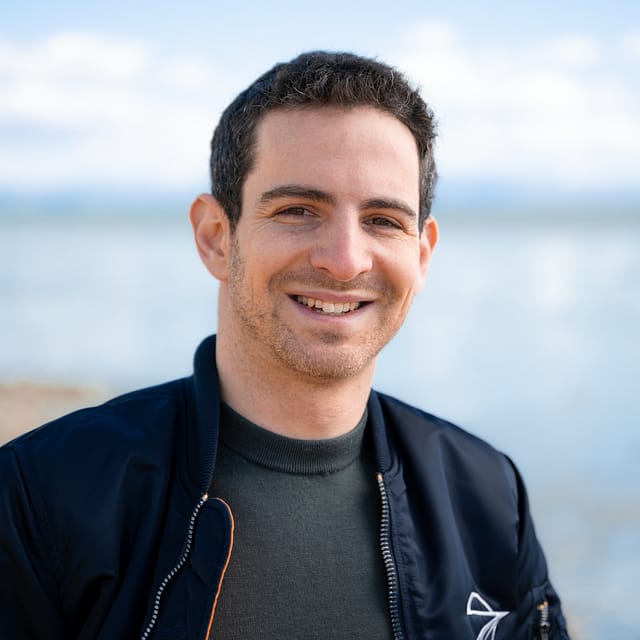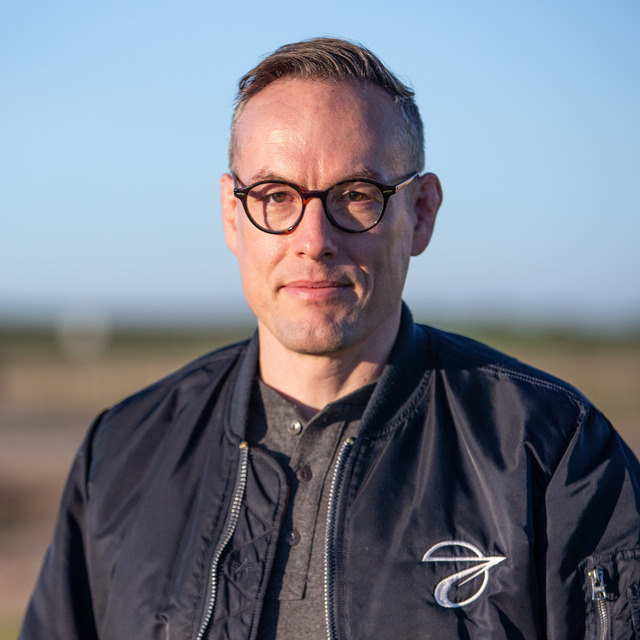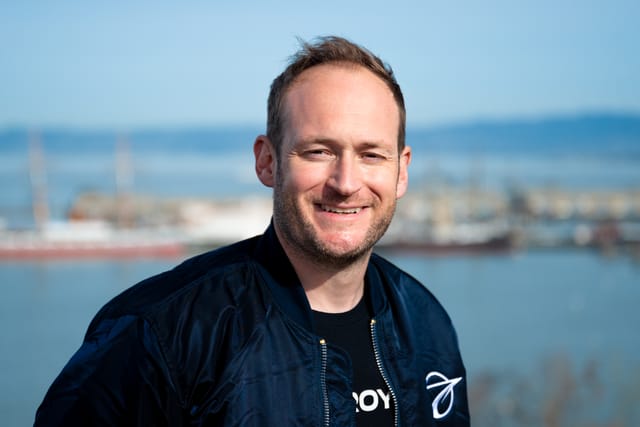 Board of Directors and Observers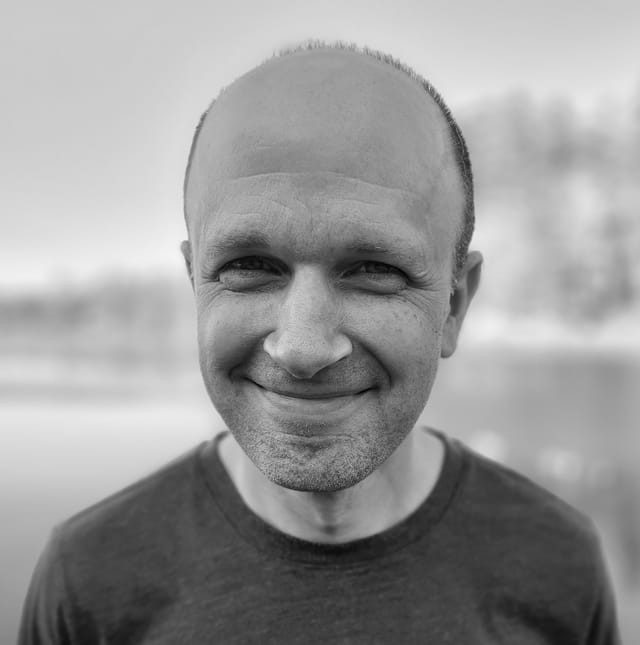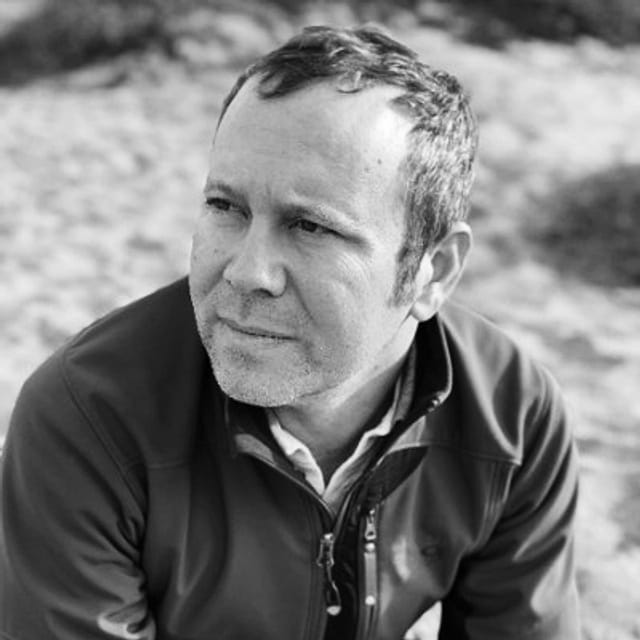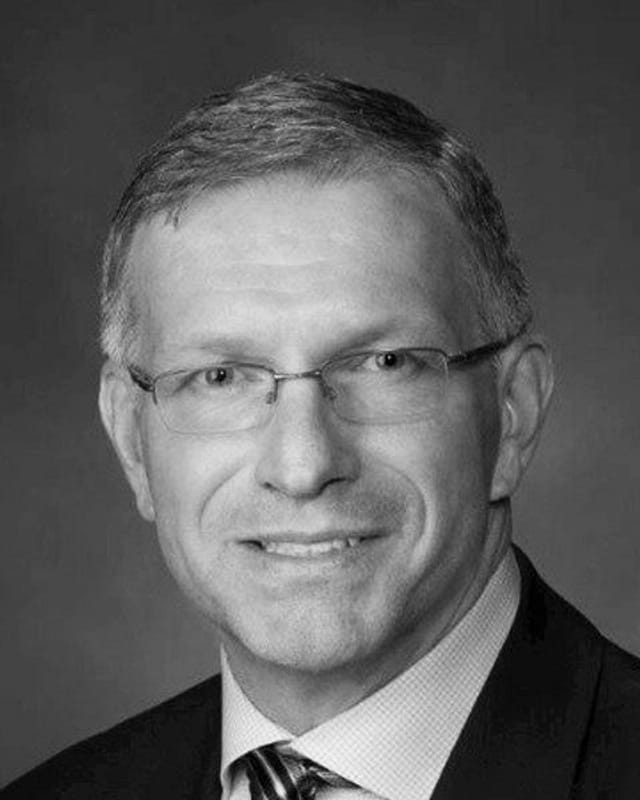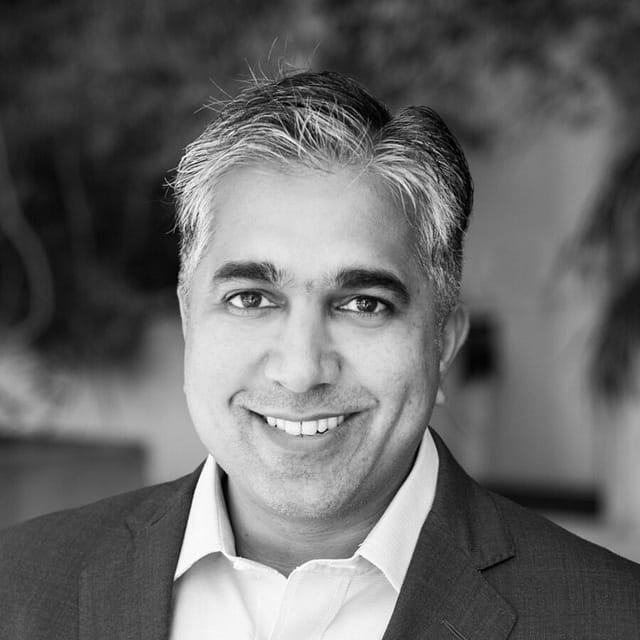 Defense Advisory Board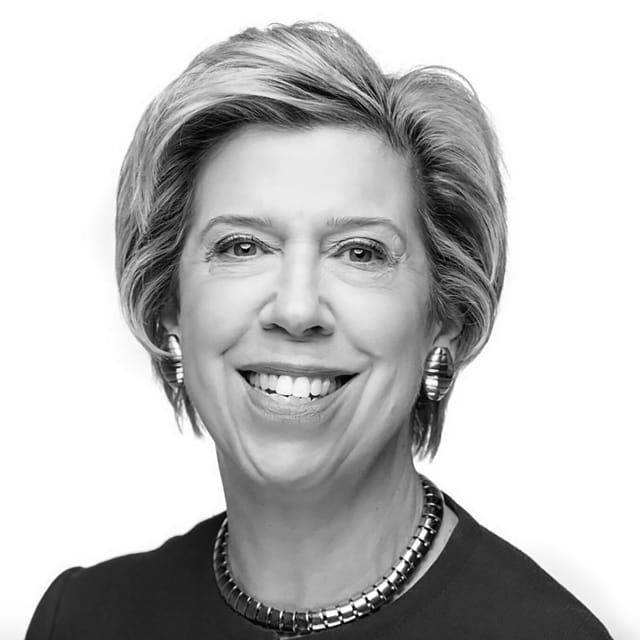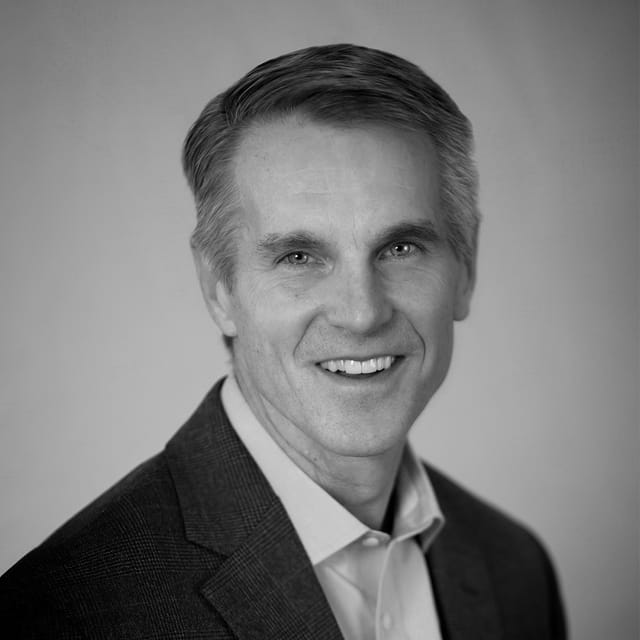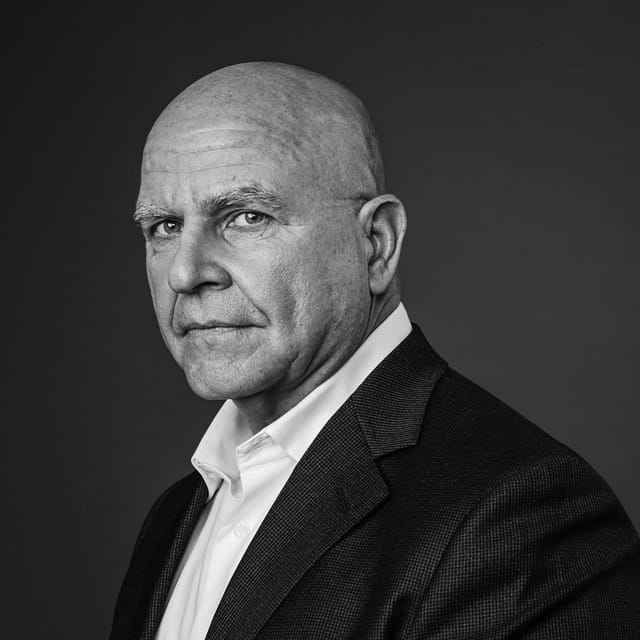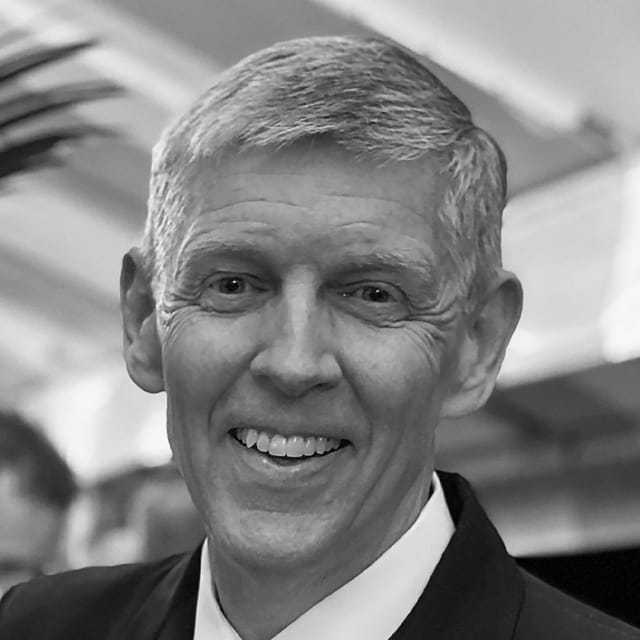 Make transformative change across the globe with Elroy Air.
Our success comes from a diverse team of individuals who share a passion for making a meaningful impact. We're working to enable express shipping to every community worldwide.
Revolutionizing global logistics with the help of our customers, partners, and investors
What people are saying about us:
Want to see more Elroy Air news?